LET US HELP YOUR BUSINESS GEAR UP
THESE ARE THE STEPS WE TAKE IN CREATING YOUR WEBSITE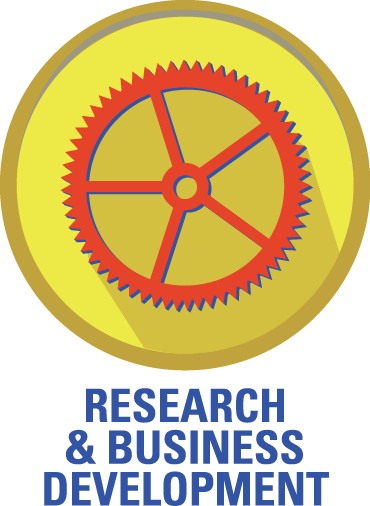 Together We Develop Focused Web Strategy
We find out what it is about your business that will be important to your website visitors & research other business sites similar to yours.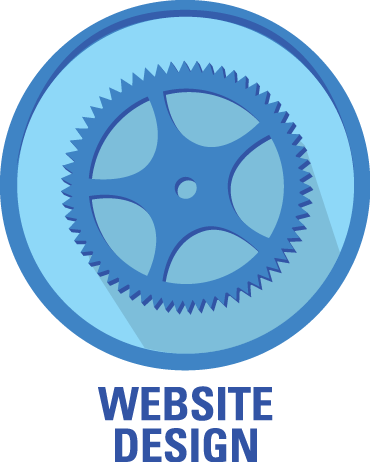 Website Design That Highlights Your Business
The right visual effect based on our research & your preferences, will be done to make your business appeal to your customer base.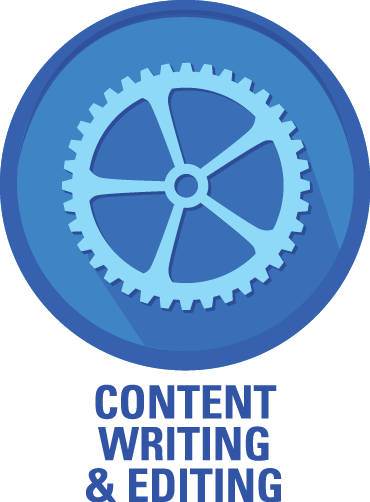 Content Writing and Editing That Reaches Out to Your Customers
Content will be researched & edited because the right information provided in a concentrated form to your potential customers is critical.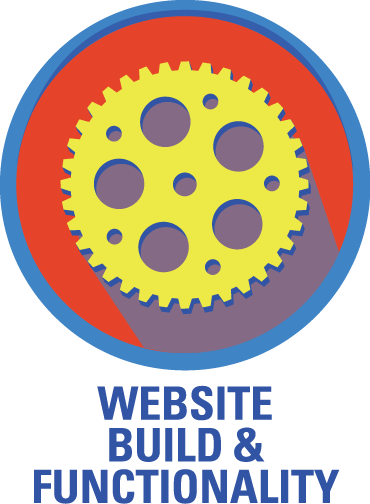 Combine Appealing Design with Smooth Operation
Your site will be built to be visually attractive with the correct functionality to look good on different devices.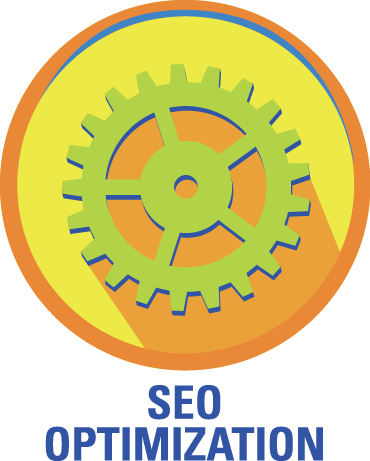 Prepare and Submit Your Site to Search Engines
We do search engine optimization so that your site can be easily found.